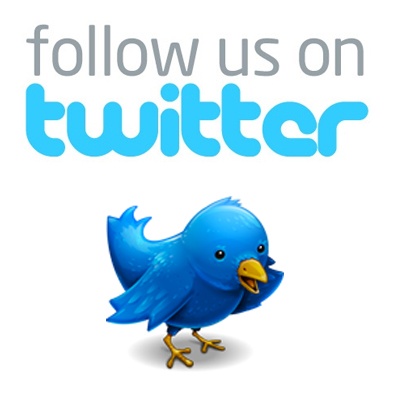 ____________
DVC OWNERS: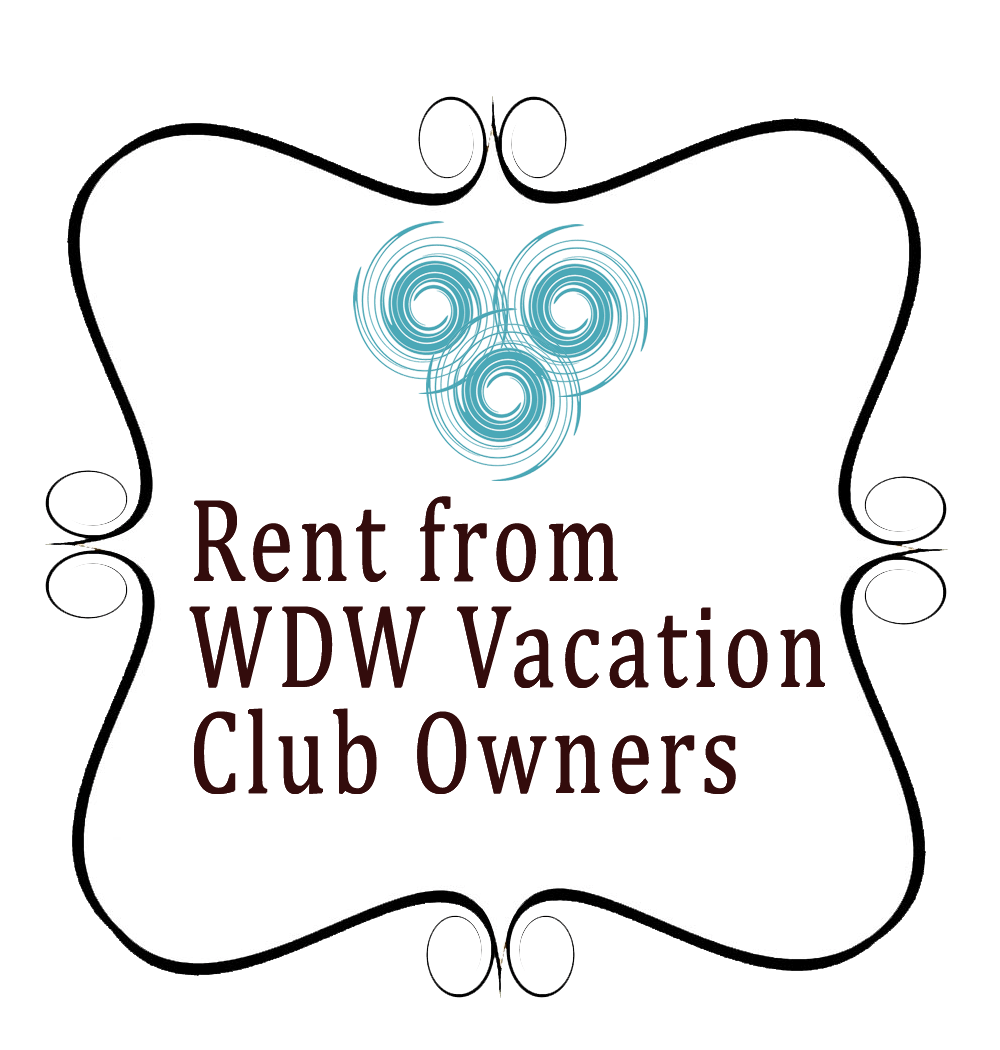 RENTERS: Save up to 60% off normal booking rates.
Stay at a deluxe Disney resort, on Disney grounds, by renting from a Disney Vacation Club owner.

Disney Vacation Club members have access to the finest deluxe resorts in all of Disney property (Saratoga Springs, Old Key West, Bay Lake Tower, Wilderness Lodge, Boardwalk and more). Owners can't use all of their vacation points and offer them to you (What is the Disney Vacation Club?).

Renters are treated just like owners and have rights to great perks like Magical Express service, huge villas, free internet and more.

(BOOK NOW | CHECK DATES 24/7 | SEE HOW MUCH YOU CAN SAVE)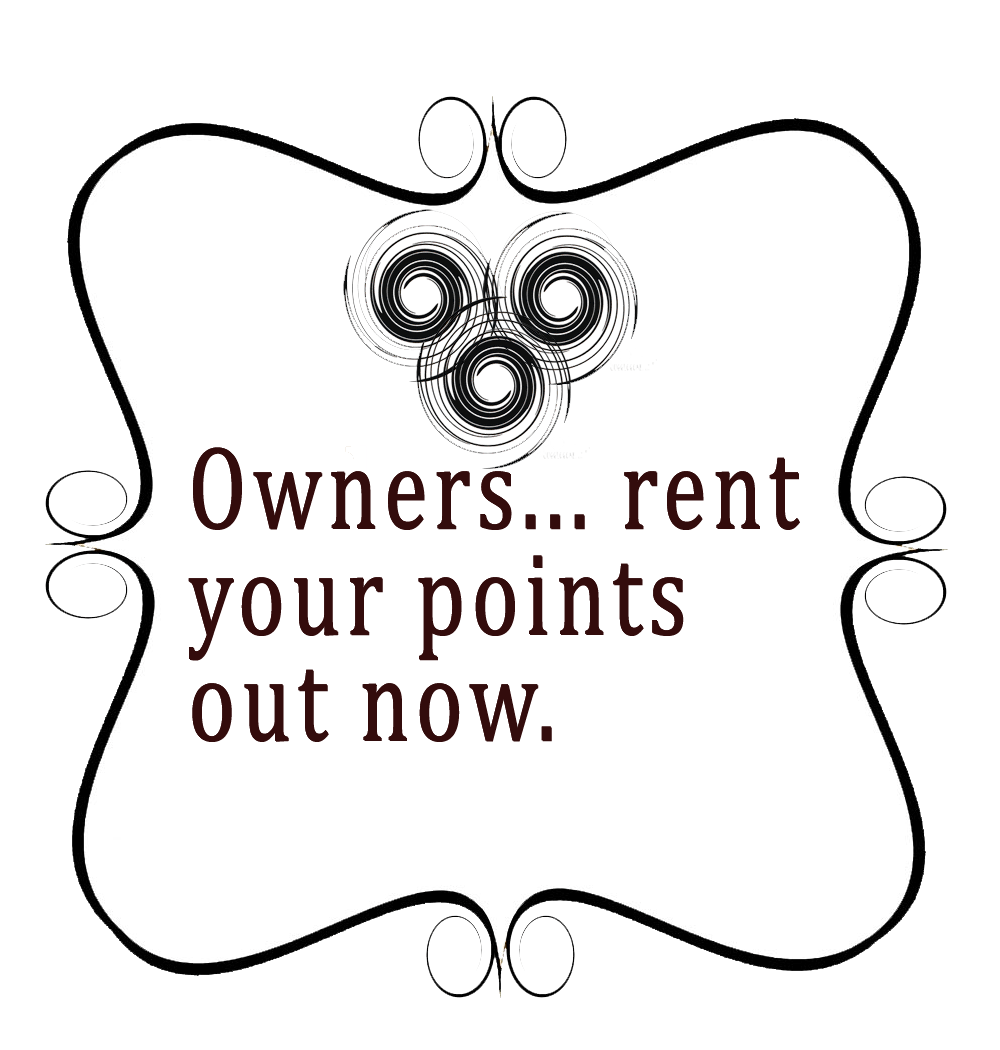 DVC OWNERS: Offer your extra points for rental now, we do all the work.

Have extra points? Need help paying your dues? We find renters for you. It takes 30 seconds to list your extra points and there are no fees to do so. Plus we even guarantee rentals in some cases!

We do all the work for you: make reservations, find the renters, magical express reservations, and get you paid.
(OFFER YOUR POINTS FOR RENTAL NOW)