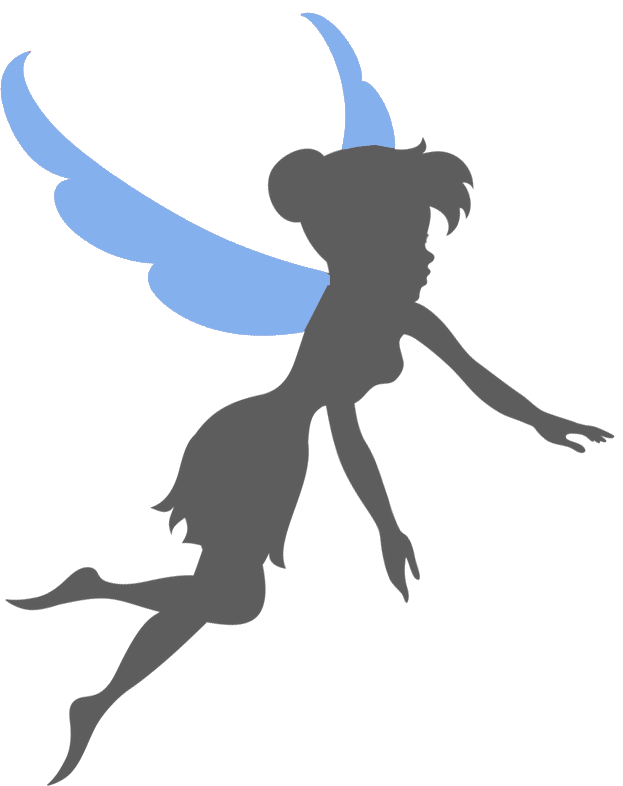 Recent Testimonials
we love making your trip special!
Second trip with them and I can't express how impressed I've been with them. Quick and responsive and the process is incredibly easy.

I did a ton of research prior to renting points the first time and DVCreservations blew away all my expectations. Thank you for helping bring a lot of joy to our family trips!!

— Brian B.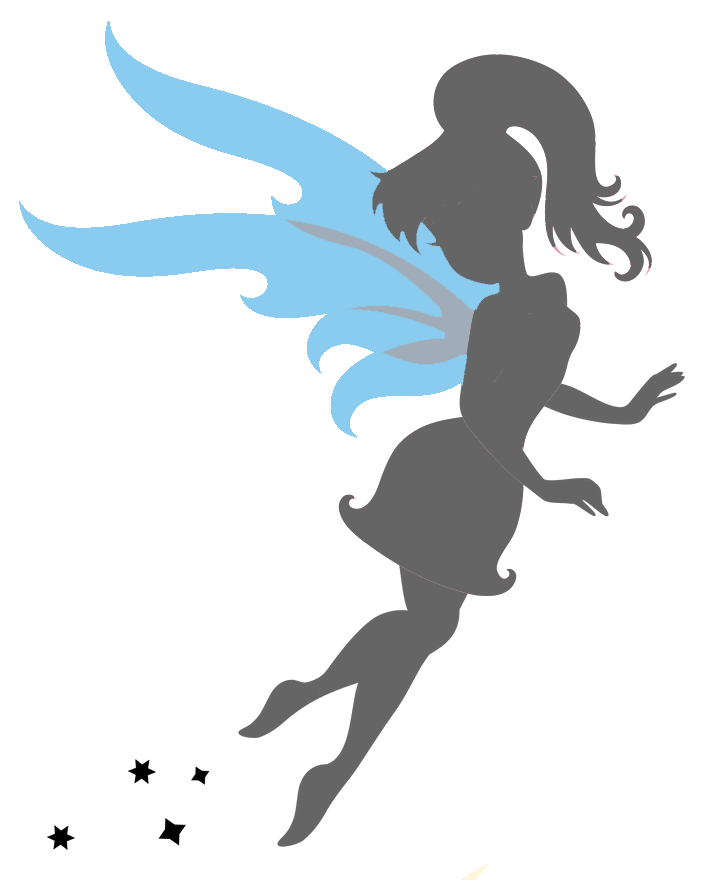 Included Rental Perks
dvc renters get some great treats!
Free resort/hotel parking?
Free themepark parking?
Able to reserve dining?
Free room wifi?
Extended park hours*
Disney genie access*
Meal plan access*
*subject to current disney
rules and availability