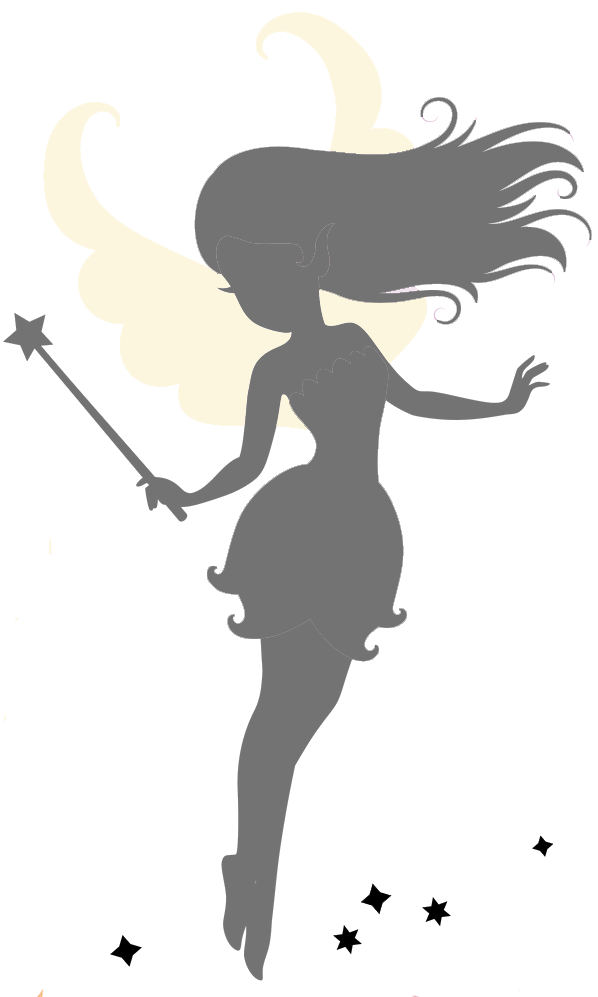 Recent Testimonials
we love making your trip special!
Being frugal is almost never a possibility at Disney. We were able to book a stay at the Polynesian for just a little more per night than what it would have cost us to book a Moderate resort.

With a 1.5 year old, being a monorail ride away from the Magic Kingdom is priceless. Will use you again and again!

— Rory Chapman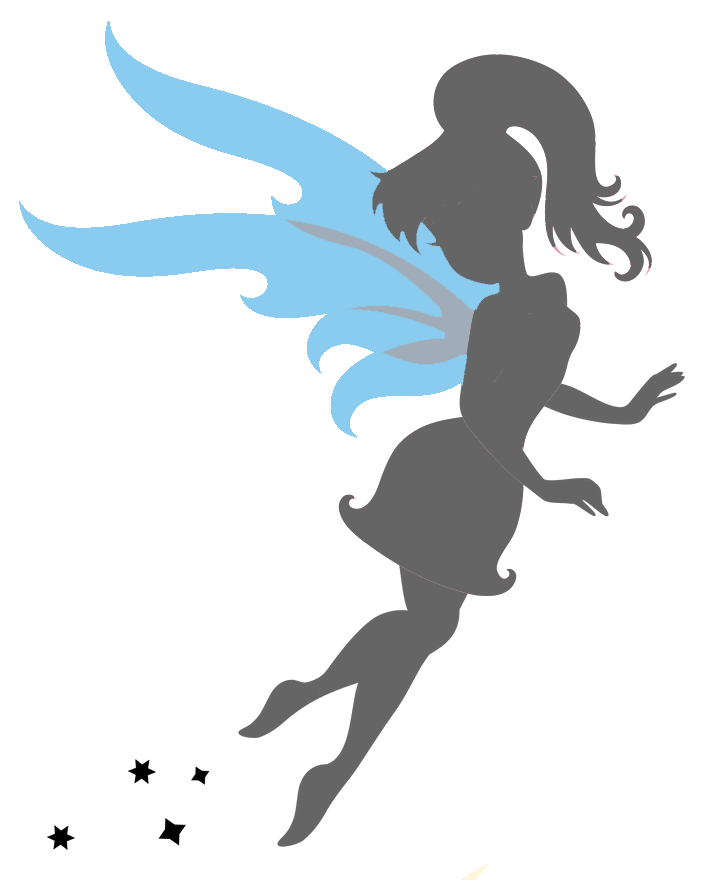 Included Rental Perks
dvc renters get some great treats!
Free resort/hotel parking?
Free themepark parking?
Able to reserve dining?
Free room wifi?
Extended park hours*
Disney genie access*
Meal plan access*
*subject to current disney
rules and availability