DVC POINTS VALUE CALCULATOR
---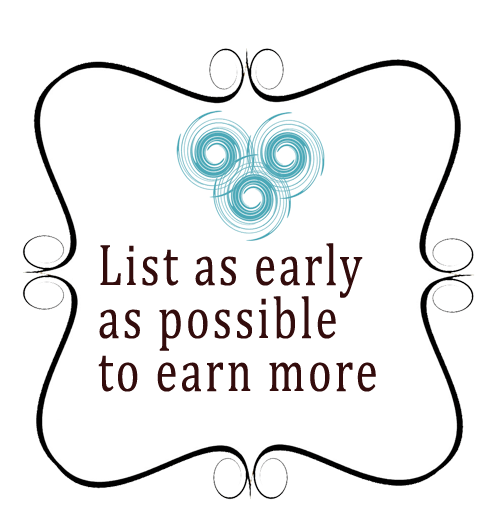 You may look up the rental value of your DVC points below instantly. DVC point rental values are based on the following criteria:
1.) Point use month.
2.) Point home resort.
3.) The total number of points.
4.) Months until point expiration (
get help
).
The suggested price on the next page is based on the average price owners are listing similar points at right now. All requested items
must match
your DVC account record for proper results.