Dvc Reservation Confirmations (Linking)
---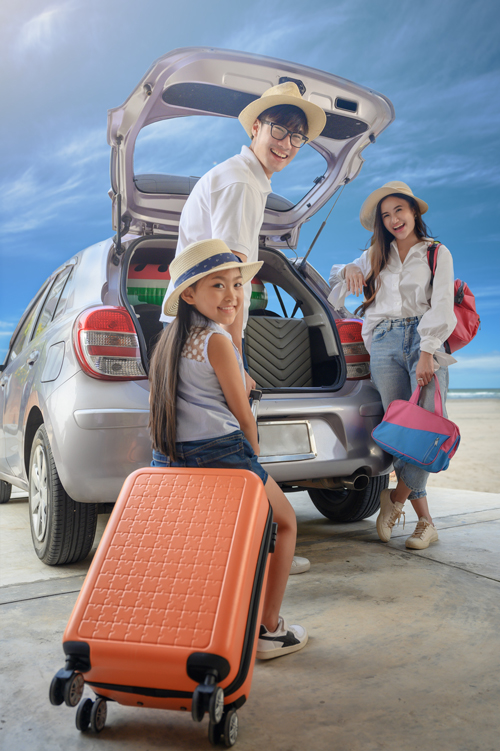 Trip confirmations:
Trip dates and names can be seen on the disney websites as soon as a dvc reservation is made, and can be rechecked at any point for your security. To view confirmations, you must first
LINK
your confirmation number to the disney system. This varies depending on what resort you are going to (see below)
WHEN NOT CALL DISNEY
Room adjustments, guest alterations, room preferences and
dining plan
additions must be done by the Disney Vacation Club point owner directly. Please do not contact Disney guest services directly for these trip alterations.
Contact us
for any of those requests.
INSTRUCTIONS