Point Listing Help:
---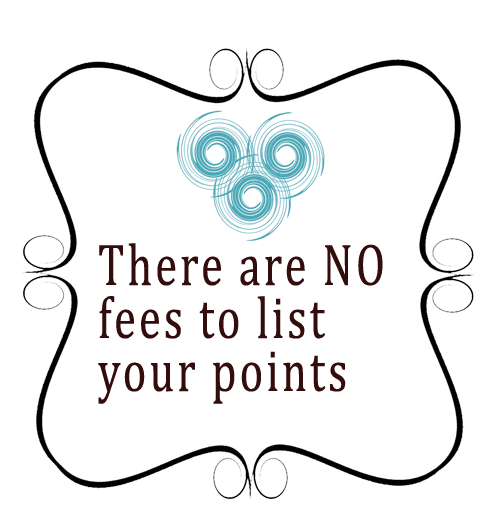 Confused or have questions?
Listing your points may seem like a confusing process but it is actually very straightforward. You list your extra points, we hunt down the renters, rentals are made and you receive payment for those rentals.
Answers to common questions as well as our listing requirements are located on
this page
and in our general
Faq
. Extensive information on how we protect you is located
here
.
Still have a question?
We are happy to assist.
Our staff is always on duty answering questions. If you see a
live chat icon
at the bottom of the page please click on it, there is a staff member waiting on the other end; otherwise, please use one of the contact methods on this page and we will get back to you exceedingly quickly.
Quick contact form: