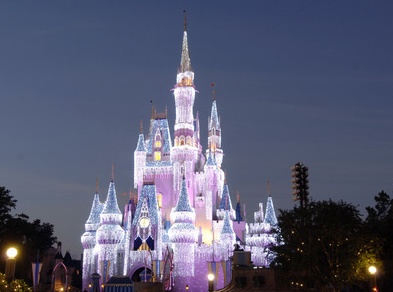 COVID HOTEL/PARK UPDATE: August 12th
All clients who were affected by hotel closures in MAR/APR/MAY/JUN have been handled by the staff. We thank you for your assistance during this process.
As of this time, all DVC resorts at Walt Disney World as well as Vero Beach and Hilton Head are open and we are quickly accepting and processing reservations. In spite of what other Disney news has said, the Polynesian is indeed open for DVC reservations.

We are currently not accepting reservations for AULANI or GRAND CALIFORNIAN and have no ETA on those facilities.

Owners and Renters
To rent out points or make a reservation use the links provided below and fill out the appropriate forms. We will automatically contact you.




Text us questions now
During normal and extended business hours, you can text us a question anytime for a quick reply.
(508) 925-0089.
(Usually available from 9am to 10pm eastern).
This is the quickest way to get info.

Email us
If you need additional help use the form below and we will send your question to the correct department. Replies are very speedy. If you have a text number, you may also use the number above for real-time text answers. Do not ask about rental dates until you have reviewed such dates on our rental calendar.