AIPORT TO WDW TRANSPORT:
---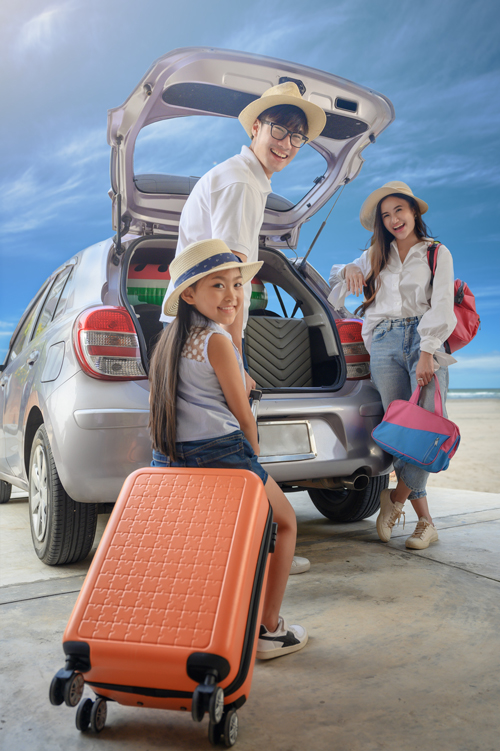 ALL ABOARD TO WDW
Mears Connect Driven by Sunshine offers the only 24/7 bus service from MCO to the WDW resorts. Cheaper than rental cars and conveniently located right in terminal C. Kids under three can even travel free.

Mears has decades of experience taking you to the resorts. Their features include:
• optional express service
• wheelchair accessibility
• walk ons offered
• in-ride entertainment
• child discounts
• free cancels*

REVIEW RATES | BOOK NOW
ALL ABOARD TO WDW
New
Sunshine Flyer service
from MCO to your dvc resort.
Unique bus designs and staff dressed as 1920s rail conductors and engineers - your fun starts right off the plane (
see pricing
).

Disney may have retired magical express service, however, convenient travel from MCO (orlando international) to your dvc resort is still just a few clicks away. Some common questions about this new service:
IS THIS SERVICE AVAILABLE AT ANY OTHER AIRPORTS
: No. It is only available at MCO (Orlando International).
FREE CANCELS
: You may cancel (and receive full refund) by notifying Mears more than 24 hours from your trip.
TRAVEL TIME TO RESORTS
: Vehicles depart the airport to each resort area every 20-30 minutes. Wait times can average 1-20 minutes and your vehicle will likely make multiple stops. Based on the distance from the airport to the Disney Resorts, you should expect your travel time to be 30-60 minutes.
Vehicles departing the hotels will most likely make additional stops. Expected travel time can range from 30-60 minutes. Your route will be planned to arrive at the airport 2 hours prior to domestic flight times and 3 hours for international flight times.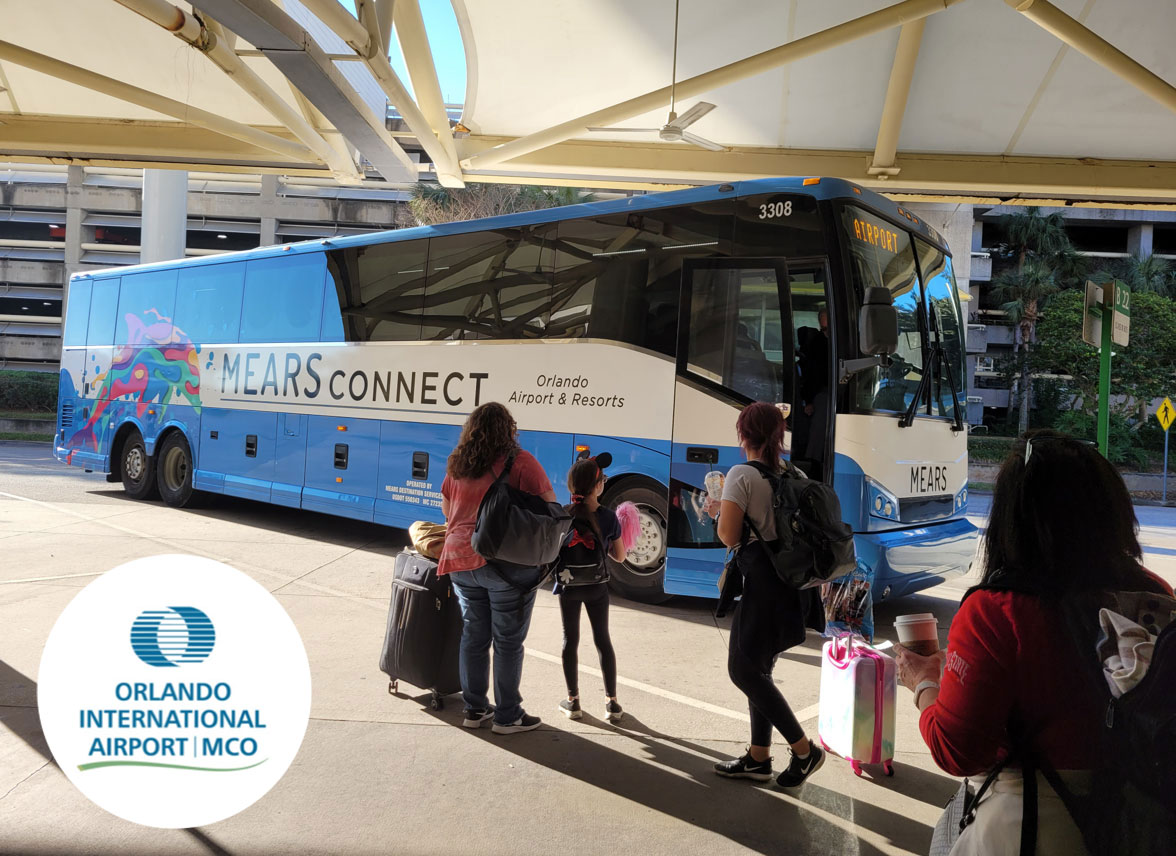 BOARDING PASSES
: Your boarding pass with QR code will be sent 23 hours prior to your flight departure time.
LOCATION AT AIRPORT
: Terminal B Level 1, Ground Transportation, Bus slots B42 to B48. Please keep your party together. All guests must check-in at the counter inside for your vehicle assignment. Terminal C Level 1, Ground Transportation. Please keep your party together. All Guests must check-in at the counter inside for your vehicle assignment. See
video below
for additional guidance.
WHEELCHAIR RULES
: If you need to remain in your wheelchair for travel or need to remain in your wheelchair to board the vehicle, please select the number of wheelchair passengers when adding your party mix. If you do not need to remain in your wheelchair for travel, your wheelchair or scooter may be stored in the luggage storage bay of your vehicle. Include them in your bag count. Most standard size wheelchairs can be accommodated. If you have questions, please contact Mears.
ARE ONE WAY TRIPS AVAILABLE
: Yes.
PARK TO RESORT BUSES AND GONDOLAS: DVC members and their registered guest have free access to on-property bus, gondola and boat transport within the resorts and the parks. This service includes service to Disney Springs as well. You do not need to signup in advance to use these resources. In addition, if you have your own car, you get free parking at your resort and at all theme parks.
DVC QUICK TIP
• Airport bus service is available only at MCO.
• Please register for airport pickup ahead of time.
• You may request service in one direction or both.