Our rare finds list displays current set reservation deals at extremely hard to get set dates. To book these special finds follow the procedure below.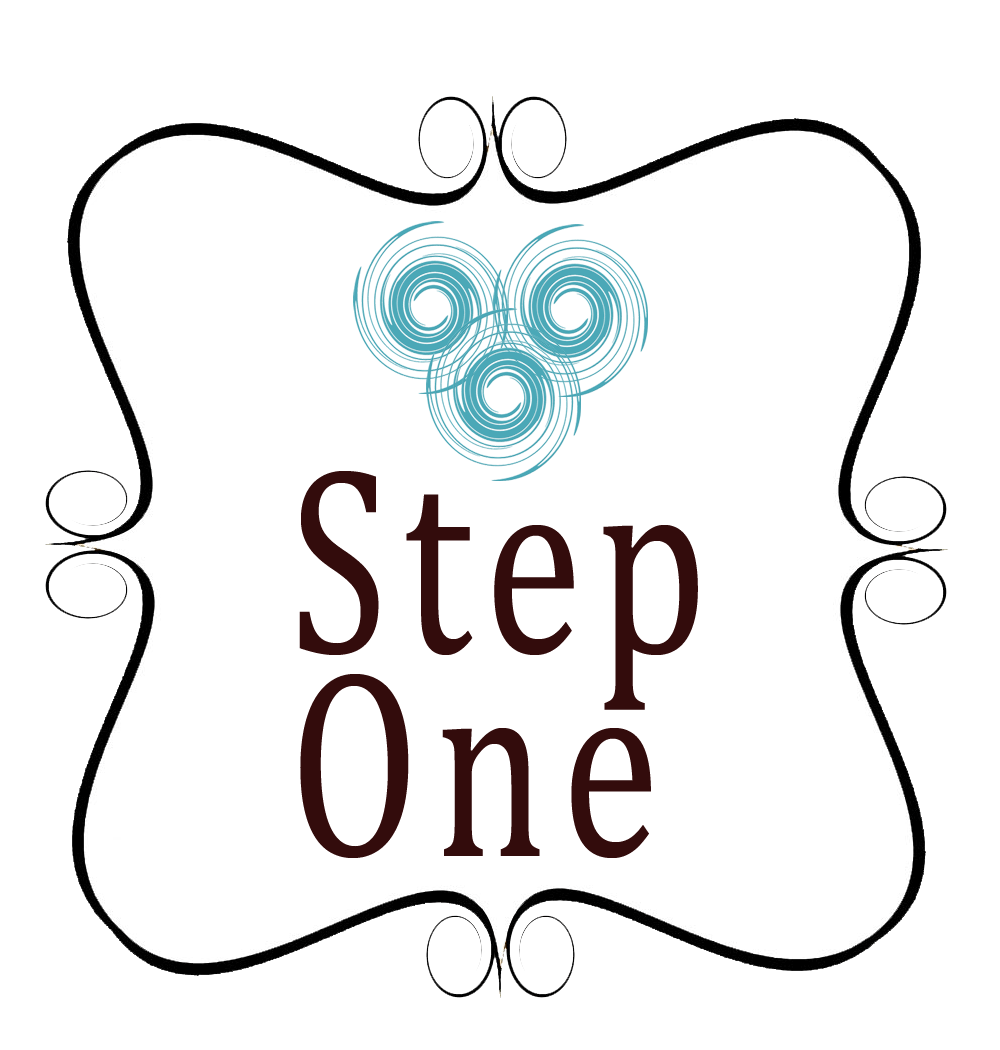 Step One: Claim Your Reservation
Click on reserve now and proceed to the reservation request page. Enter a matching reservation for what is displayed at right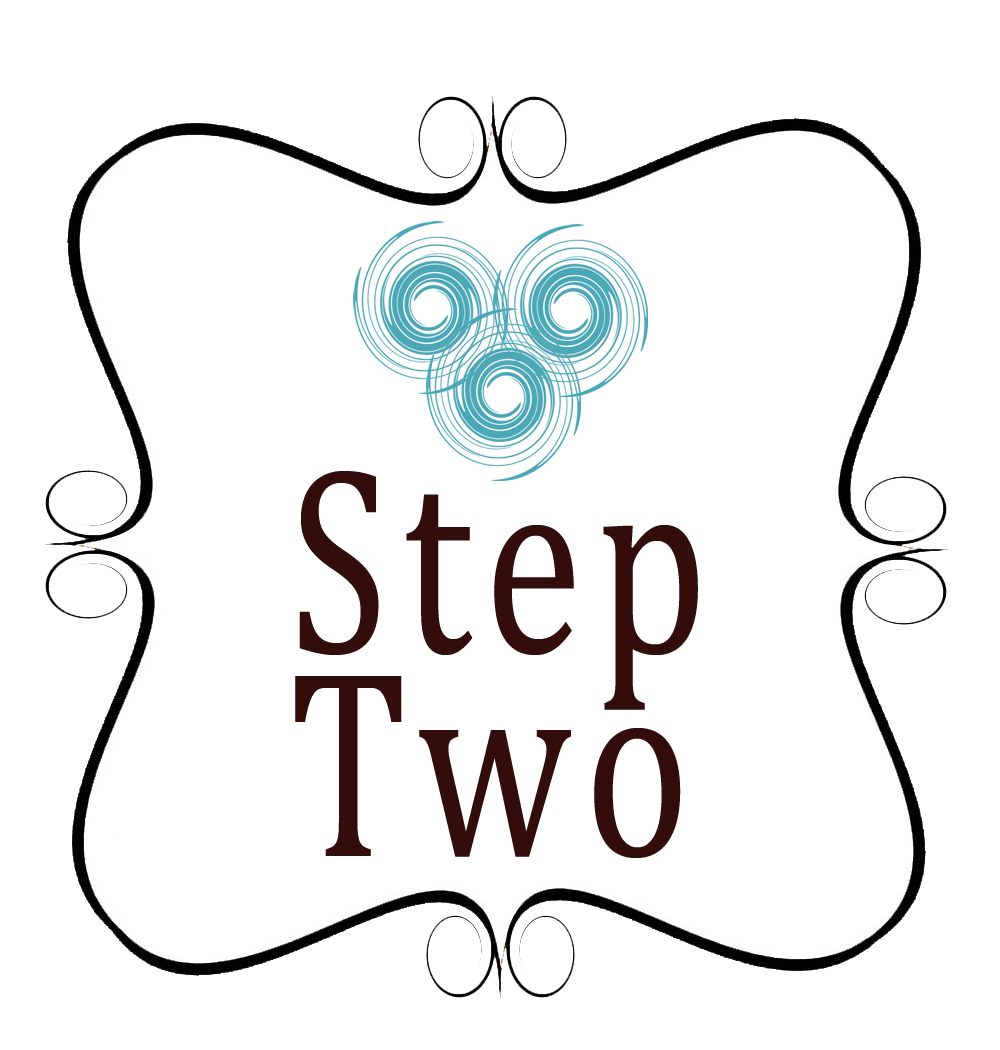 Step Two: Specify Rare Find
Please put "rare reservation find" in the comment field of the order so we can identify the request in relation to these special offers.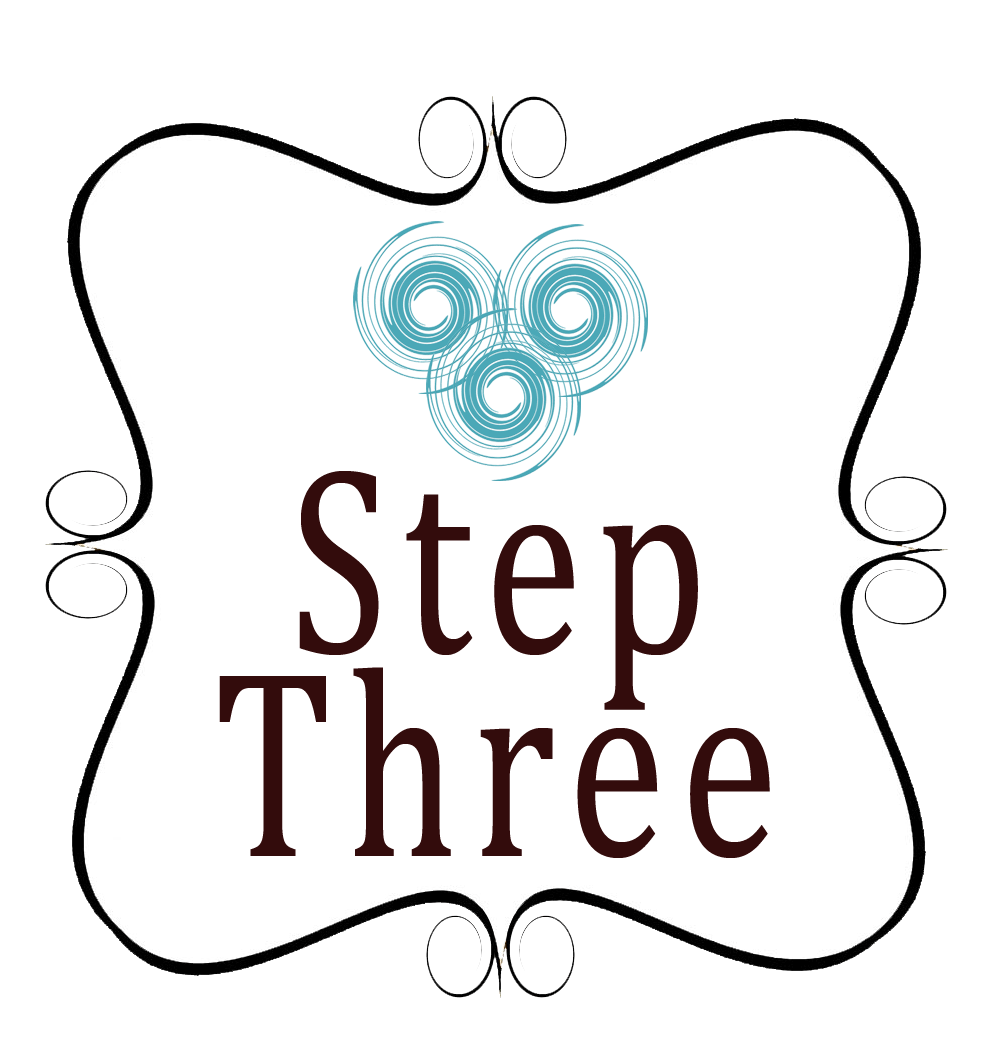 Step Three: Wait For Processing
Please allow 24 hours for our team to process the request and get back to you. Please list a text number when possible to make contact easier.