Listing Points - Quick Start:
---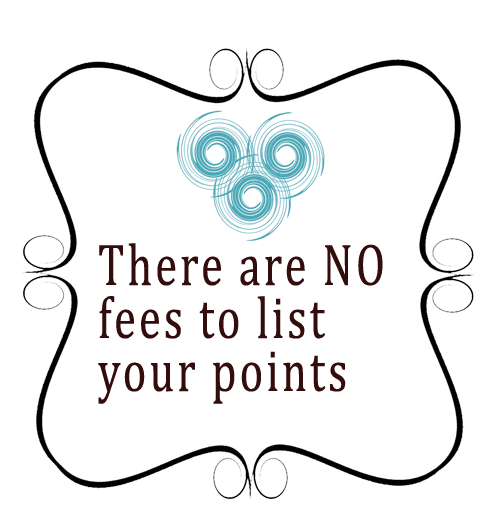 Why list with us?
Protection for you and your renters is our focus: We are U.S. based - We are bonded. Our standard service includes all manhours for making rentals, changes, magic express, meal plan additions and renter support and questions. The only thing you need to do is sit back and collect earnings.
How much do you make?
You have the freedom to choose! (
show me
)
Will Your Points Sell (guarantees)?
Demand is extremely high, the vast majority of points sell if you give us enough notice and they are priced correctly. We also
guarantee sales
in some cases (
show guarantee rules
).
More Common Questions
:
How to list?
Its easy. (
show me
)
How long does it take to list?
Seconds. (
show me
)
What points do we accept?
Almost all. (
show me
)
Can I list emergency points that Expire Soon?
Yes. (
show me
)
What we do for you?
A ton. (
show me
)
Can I list existing reservations?
Sometimes. (
show me
)
Can I list any use year and resort?
Yes. (
show me
)
Do you lose the rights to your DVC points? No. (show me)
DVC QUICK TIP
• Your DVC points are a great source of income!
• On average renting out all of your points pays for your DVC purchase every 7 years.
• Renting out half of your points, on average, should pay your dues for the year.