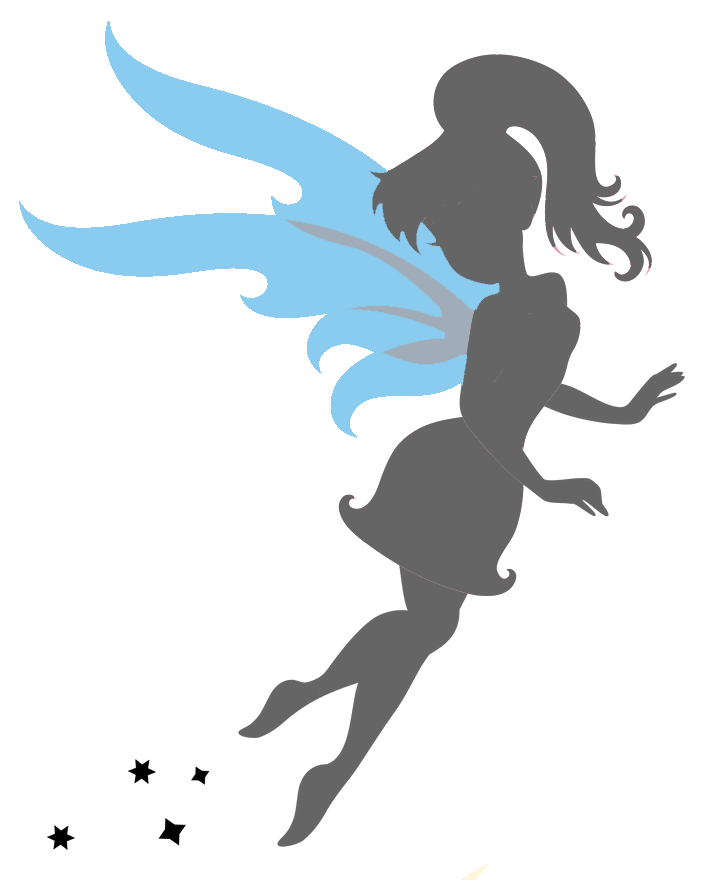 Successful Rental Tips
better requests equals better results
Always choose alternates
Some resorts don't have as many owners renting out points. Be as flexible as you can.
Be ready to jump
The best way to fail at getting a rental is to delay requesting or locking-in a date. Do not wait. Renters lose rooms every day..
Know the best months
Make requests as close to the 7 month mark as possible. Check out our primer on
the best times to book dvc
.