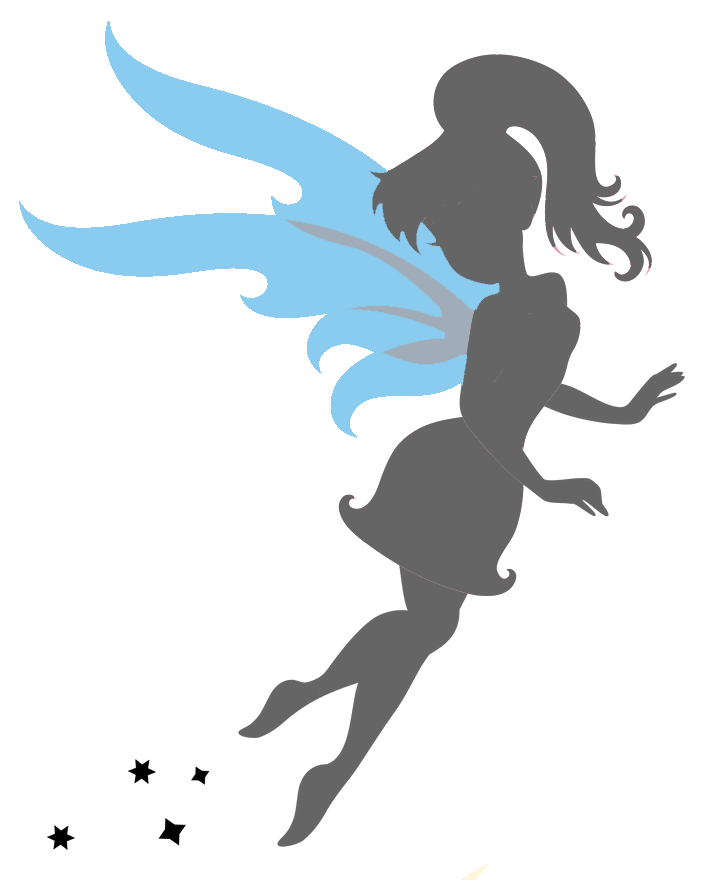 WHAT ARE FLASH SALES?
Sometimes DVC owners have emergencies and must unload their points asap to avoid losing them. We offer these sales to our clients via mailing list. This is the only way to get access to them.
WHY IS THERE A TIME LIMIT ON FLASH SALES?
Only one DVC owner offers each flash sale. That owner has a specific number of rental points available. Once they are gone, there is no way to get more to continue the sale. If you see a sale act fast, as it may only exist for a few hours.
IS A SALE CURRENTLY GOING ON?
Below you can check the status of the most recent flash sales to see if yours is active. Note that these are only available to customers who received the flash email in question. It is not possible to get access to a flash sale after the mailing has taken place.
BLT
FLASH SALE
EMAILED Sep 26th, 2023
STATUS:
THIS SALE
IS SOLD OUT
FLASH SALE
EMAILED Sep 13th, 2023
STATUS:
THIS SALE
IS SOLD OUT
FLASH SALE
EMAILED Aug 9th, 2023
STATUS:
THIS SALE
IS SOLD OUT
AULANI
FLASH SALE
EMAILED July 31st, 2023
STATUS:
THIS SALE
IS SOLD OUT
FLASH SALE
EMAILED July 6th, 2023
STATUS:
THIS SALE
IS SOLD OUT