DVC POINTS LISTING CREATOR:
---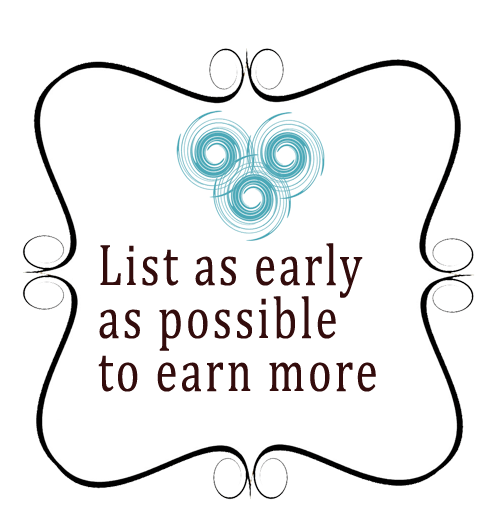 Welcome owners...if you have points to rent you have come to the right place. To proceed you need the following items:
1.) Your DVC membership number.
2.) The home resort of the points you are listing.
3.) Your login at dvcmembers.com (optional but it helps a ton.)
4.) Months until point expiration (
get help
).
The next page instantly tells you what the average owner is listing points for, so you can decide on your price. Items requested (esp email and name)
must match
your DVC account record for proper results. If you have any questions check the
common answer page
,
email
or
message our live text line
right now (508) 925-0089.