Rental Payment Process /
DVC Reservations
---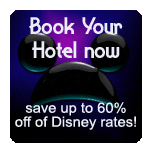 LOOKUP DEPOSITS:
In order to keep the rental system viable, prospective renters are required to put a
refundable $5 to $10 deposit
down when they ask us to lookup dates with the owners.
This is done, because we need to work hard to make sure owners and disney's system itself is not flooded with requests from parties who are not ready to book. It also keeps prices down in the same way. Without this, we would be unable to provide lookup services for you. Other services charge up to $90 for this but we are devoted to keeping pricing low.
This lookup deposit is refunded asap if we are not able to match you with the rental you signed up for.
BOOKING PAYMENTS:
DVC rentals allow you to save a ton of money on your disney trip. The drawback is that you do need to prepay for your trip. This is because DVC owners have to commit their points to you. They are putting faith in you, and in turn making a very affordable trip for you.
DEFERRED PAYMENT OPTION:
If you are applying for a studio, one bedroom villa or two bedroom villa and your trip is
more than 6 months out
, you are allowed to temporarily DEFER 40% of your payment. Your payment schedule with this option is as follows:
60% due on booking
20% due in 45 days
20% due in 90 days
A maximum of $1400 can be deferred
CREDIT CARDS AND PAYPAL:
We do accept all credit cards, so you may use them to delay payments if your credit card allows that. We also accept paypal as well.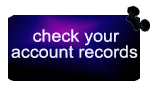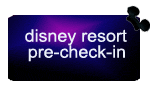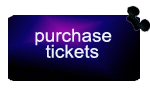 DVC QUICK TIP
• Rent a DVC unit to find out if you would like to be a DVC member in the future.
• All DVC rentals can not be cancelled.
• Renting a one-bedroom villa gives you a laundry room to save on packing!