Listing Points - Emergency/Expiring DVC Points:
---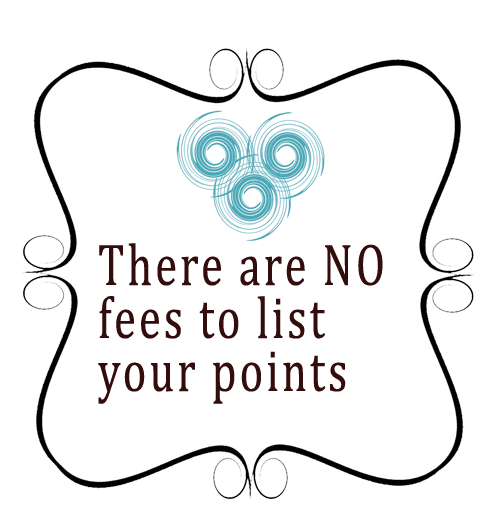 What DVC Points Are Considered Emergency Points?
Any points that expire fewer than 4 months out are said to be in an
emergency state
. Most DVC studios have been taken as of this time and the greater room pool gets smaller by the day. You should price your points agressively to avoid losing them. Fortunately, we are experts in emergency point rentals.
Expert Emergency Services:
Our service has a vast and highly interactive client network that is constantly looking for emergency points and in most cases we are able to unload such points for you. We pride ourselves on renting out points that others find impossible to unload, and in most cases do not take. This helps keep the DVC system stable and assures DVC owners can afford their contracts and dues. Among our special skills in these cases are:
Vast, exclusive mailing list of renting clients.
Proper pricing experience and algorithms.
Complete point management on demand.
Quick payment processing and booking.
Easy, fee-free point listings and no guesswork
Advanced renter communications for quicker sales.
Top-of-the-line advertisement of our rental points.
Common Questions
:
How to list?
Its easy. (
show me
)
How long does it take to list?
Seconds. (
show me
)
What points do we accept?
Almost all. (
show me
)
What we do for you?
A ton. (
show me
)
How much do you make?
You have the freedom to choose! (
show me
)
Can I list existing reservations?
Sometimes. (
show me
)
Can I list any use year and resort?
Yes. (
show me
)
Do you lose the rights to your DVC points? No. (show me)
DVC QUICK TIP
• Earmark a specific number of points each year for rental to cover your fees.
• List in months where studios are plentiful to maximize results.
• Renting out half of your points, on average, should pay your dues for the year.